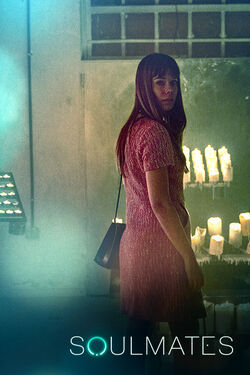 Soulmates is an upcoming AMC episodic anthology drama series set 15 years into the future, when science has made a discovery that changes the lives of everyone on the planet: a test that unequivocally tells you who your soulmate is. In a first-ever format for AMC, each of the six episodes will feature a different cast and explore an entirely new story around discovering (or opting not to discover) the results of this new test and the impact of those results on a myriad of relationships.
Based off of their 2013 short film For Life, which serves as the basis for this original series, Soulmates is created by Will Bridges and Brett Goldstein. Directors for the series include Rob Savage, who directs multiple episodes, Marco Kreuzpaintner, Andrea Harkin, and creator, executive producer and writer, Will Bridges. Bridges and Goldstein executive produce with Jolyon Symonds through Fearless Minds, a Banijay Group company.
Two seasons of Soulmates have been ordered. Season 1 premiered on Monday, October 5, 2020 10/9c on AMC and consists of six episodes.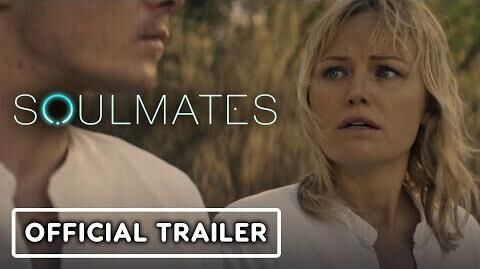 Need help building out this community?
You can also be part of the larger Fandom family of communities. Visit Fandom's Community Central!